Published in Club News on 22nd February 2006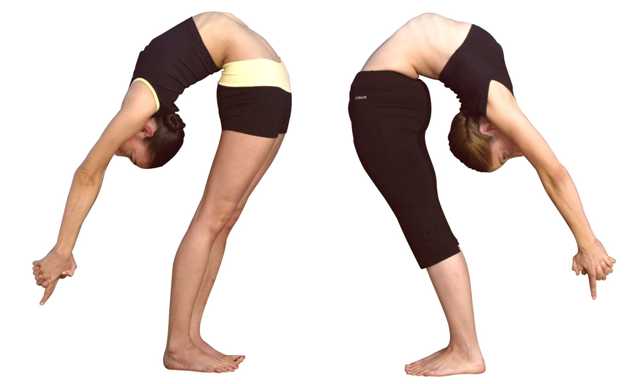 Yoga...
Tracy O'Mahoney who runs the 'Hot Yoga' Studio in Galway has extended an offer to all Athenry AC members to take part in her classes in Galway. Very frequently runners have difficulty with flexibility and Tracy's classes may be just the ticket for loosening up before your next Marathon or as part of an ongoing flexibility maintenance program.
Tracy says, "We currently have some members who are training for marathons and in the week up to their marathon I allow them to do as many yoga classes as they want for free. The yoga I do is quite strenious and is done in a heated room (not less than 105 Fahrenheight) and the runners find it great for stretching and loosening out before a long run. In the meantime if any of your members would like to try out the yoga please come along to a class for free - make sure that you tell me that your in an Athletics club. If you have any queries you can call me at 087 2642922 or visit my web site at
I would like to extend this offer to your club, i.e. you're more than welcome to attend as many classes as you wish (for free) in the week previous to a marathon. You do not have to be a member previously, nor do you have to join.