Published in Club News on 22nd August 2006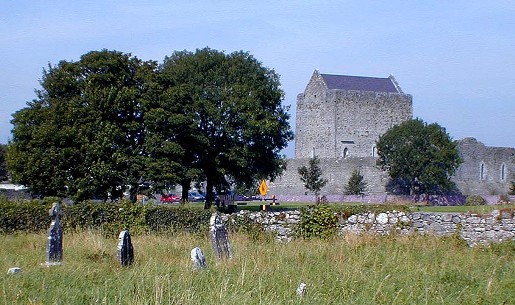 Athenry Town
Since the senior section of the club was re-established in 2002 there has been one activity that has remained constant each week and that is the Saturday morning training run. Going into our fifth year since that re-organisation at least one club member, and usually a lively group, has turned up every single week at the church car park in Athenry at 9:00am to train.
Some weekends there are only a couple of loyal supporters of this session and on others we have a crowd of enthusiastic souls ready to get their Saturday off to a great start, but there's always, always someone there. With such a busy schedule of races over the summer months, many of which take place on Saturdays, it's not surprising that many people don't make the Saturday training session every week, but we should all try to visit this session at least once in a while.
These training runs are open to non-members and members alike and are always taken at an easy conversational pace and over a distance that suits whoever has shown up that week. There's no better way to get involved in the club or just to take part in a social run when you're visiting Athenry.
With autumn marathons creeping up on us perhaps now is the time to reacquaint yourself with the Saturday morning training session – 9:00am (sharp!) at the church car park.
See You There.