Published in Club News on 23rd January 2008
Last Saturday saw the resumption of the Fit 4life program in Athenry. We had a fantastic turnout with over 20 people taking part.
We started out with a small warmup around Ard Aoibhinn and then did some warm-up drills at the top of the estate. The group split into 3, with a running group, and walk/jog group and a walkers group taking various routes around the town and meeting back up in Ard Aoibhinn. This means there is something there for everybody, regardless of the level of ability.
More information on the fit4life program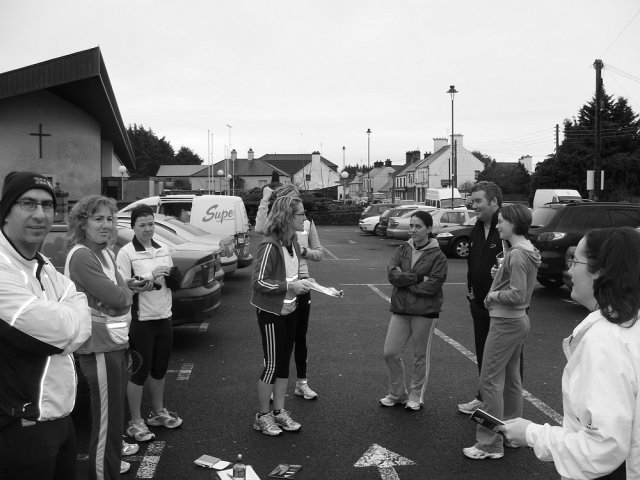 Fit4life
The program continues for the next 6 week on Thursdays at 7 and Saturdays at 10 from the Athenry Church car park.
For more information, contact
Maeve Noone 087 7648343
Maria Hehir 085 7243224
Alan Burke 087 2452130
[email protected]
www.athenryac.com/fit4life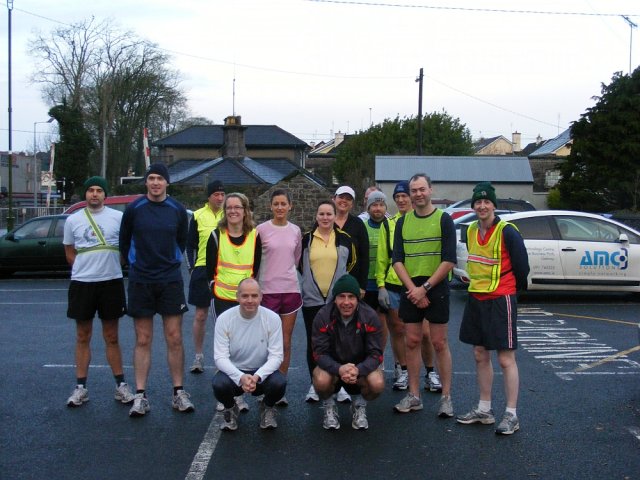 Fit4life