Published in Other News on 31st January 2006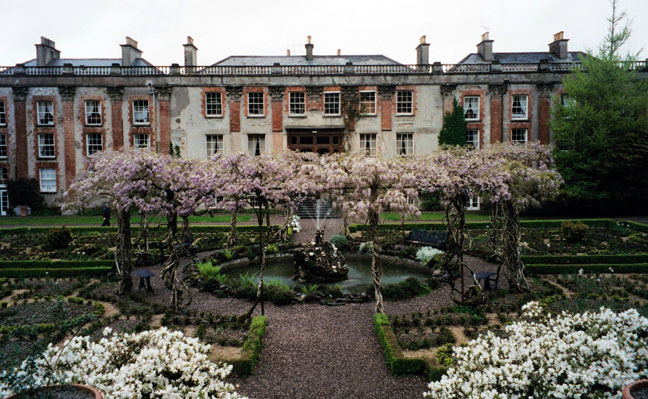 Bantry House
Bantry Bay will be the setting for the inaugural "Bay Run", a 13.1 mile Half Marathon between Glengarriff and Bantry to be held on the May Bank Sunday, April 30th, 2006. Proceeds from the race will benefit Co-Action in West Cork.
The event, which includes both running and walking sections, will see entrants negotiate a challenging route that starts in Glengarriff before entering into the nature reserve, the route then winds its way around the mouth of Bantry Bay and finishes up in the magnificent courtyard of Bantry House. The route will allow participants to take in some of the most spectacular coastal scenery in Europe.
There is a prize fund of 2,000 euro for the top athletes though runners and walkers of all fitness levels are encouraged to participate as it will be a fun day. Those interested in taking part can register online at _www.westcorkrun.com _ and registration closes on the 30th of March 2006. The entry costs for runners and walkers is 50 euro and all participants will receive a Timberland Bag containing a specially designed Bay Run '06 Timberland t-shirt and several other items at the finish line.
This is the first time that such an event has taken place in the area and it is supported by the Athletics Association of Ireland. There will be park and ride facilities from Bantry to the starting line and also from Bantry back to Glengarriff after the race. The website gives useful advice such as a training plan, travel information and registration details.
The main sponsors of the event are Timberland _www.timberland.com _ and Bantry Bay Seafoods _www.bantrybayseafoods.com _.