Published in Other News on 28th June 2006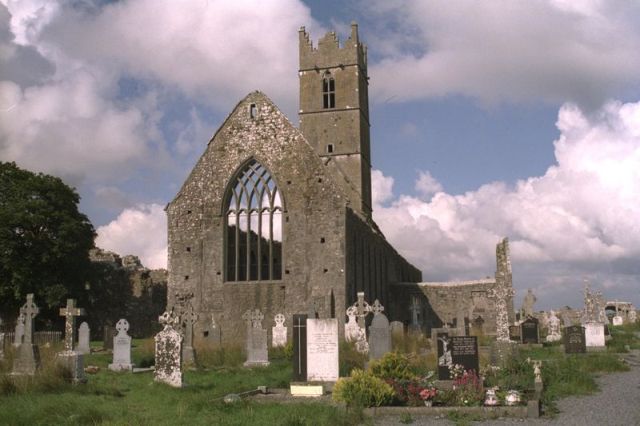 Claregalway
Calling on ladies who would be interested in starting a Meet and Train Group in Claregalway.
It will be aimed at females who would like to get and keep fit. All levels are welcome - runners/walkers and especially all who have previously run/walk with a meet & Train group.
As a group we will prepare for the runs/walks such as the Women's Mini-Marathon and the Streets of Galway and Galwaybay 10 not forgetting the Claregalway road race.
All you need is a good pair of runners and a clean bill of health !
For more information phone Maria at 085 7243224 or leave you name and number with Brenda at Escape Leisure Club on 091 738220.